Products
Biopard
Electrochemical Sensors
Flow Cells
Sensor-Array
Research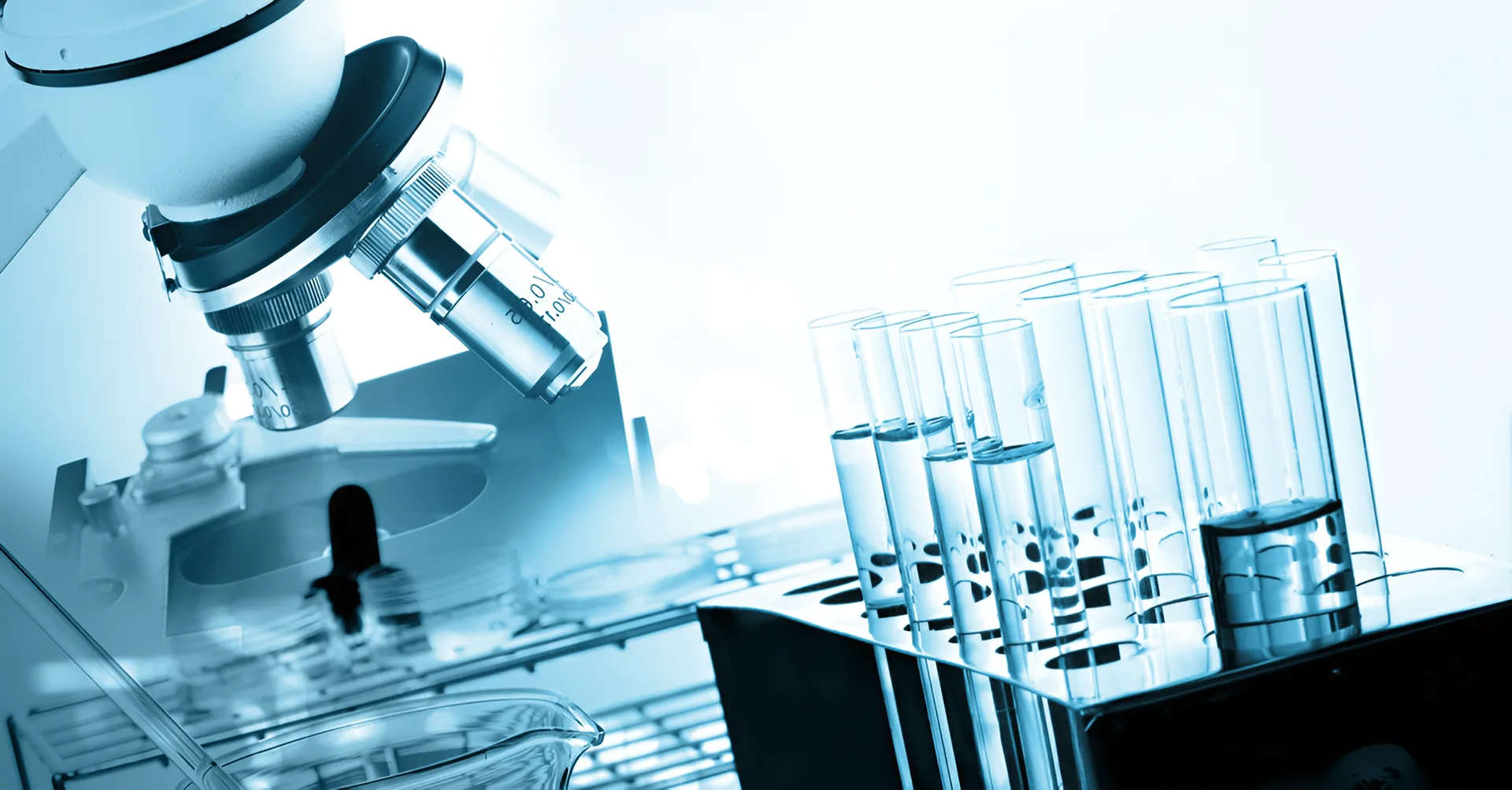 EBSR and Research in Biosensors
EBSR is a company specialized in biosensor research, combining advanced technologies for various applications. It provides customized services and biosensors for environmental and human health monitoring.
Learn More
Makerts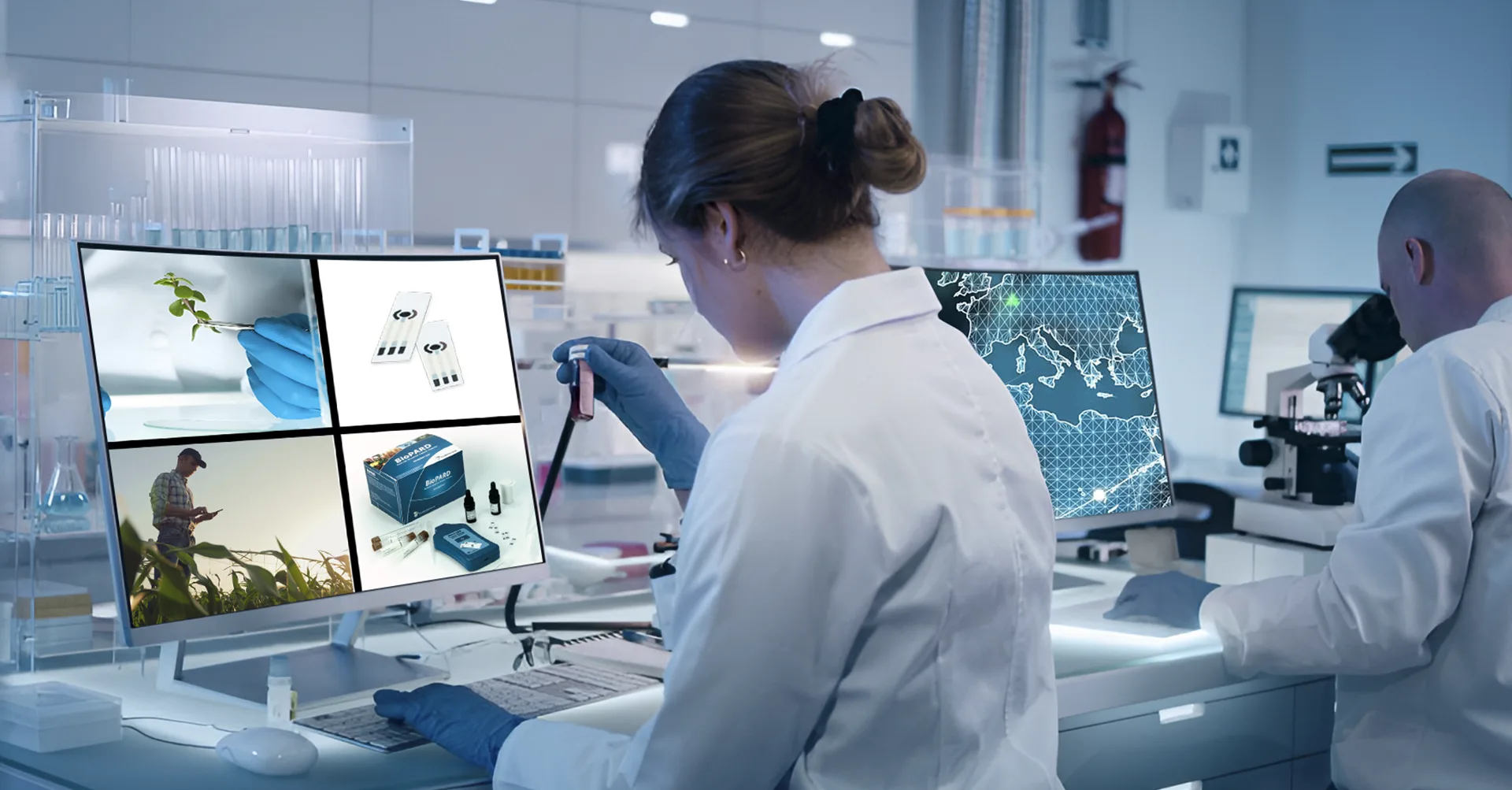 Biosensing for Health, Food Industry and Environmental Monitoring
The clinical-diagnostic field has witnessed significant development and success of electrochemical biosensors capable of performing timely analyses in various areas, such as the food and pharmaceutical industries.
Learn More
ebsr
Journal
ebsr
Press